Body Blitz 24/7 Fitness is a privately owned Australian company that has launched into the Australian market to bring an affordable fitness option near you. Once any type of lifestyle membership is purchased you will not only receive all your group classes and 24/7 access but also included is all Fitness assessments, Program Shows. So no matter what fitness background you have one of our friendly staff can have it all sorted for you right away. You will be amazed at what you get for a fraction of what others charge you. We are currently opening a new club every 12 months and each club is equipped with over 200 pieces of the latest equipment. With 'No Contract' options available, why not come and experience the difference, the Body Blitz way!
We Have Professional Gym Trainers
All of our trainers at Body Blitz are professionally trained with a a client first focus . No matter what goal you are trying to achieve when you come to train at Body Blitz we will have the perfect trainer for you . If you want to find out a little more about our trainers, head to our trainers page ! Trainers
Modern Gym & Fitness Facilities
From free-weights and cardio to functional fitness and active classes, we have a wide range of equipment and facilities to suit your health and fitness needs.
Seperate Kids Area
No need to get a babysitter in ! Body Blitz has a large kids play are where you can leave your kids to occupy themselves and make new friends while you are out on the floor achieving your goals.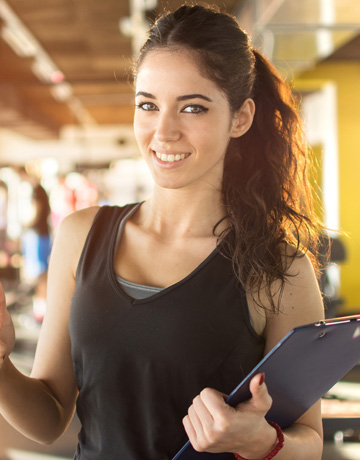 At BodyBlitz247 we offer the latest Matrix and Hammer Strength equipment, as well as experiencing some of the most scenic views while you workout.You can enjoy access to our air conditioned facility, which has a full range of free weights, pin and plate loaded machines, functional fitness rooms and group classes as well as an equipped kitchenette and child safe play area.
WHAT CLIENT'S SAY
M. Maccar
Being 24/7 has really help our family out, with the free fitness assessments and classes I wont be training anywhere else!
P. Hilier
Really enjoyed tonight's class, Always a great workout
M. Fellows
BEST GYM EVER! Cheapest Memberships and Happiest staff! Love this place
E. Frankley
Friendly staff, Always wanting to help 🙂
J. Mastin
This gym is off the charts!!