All About
Body Blitz 24/7 Fitness is a privately owned Australian company that has launched into the Australian market to bring an affordable fitness option near you. Once any type of lifestyle membership is purchased you will not only receive all your group classes and 24/7 access but also included is all Fitness assessments, Program Shows.
CONTACT US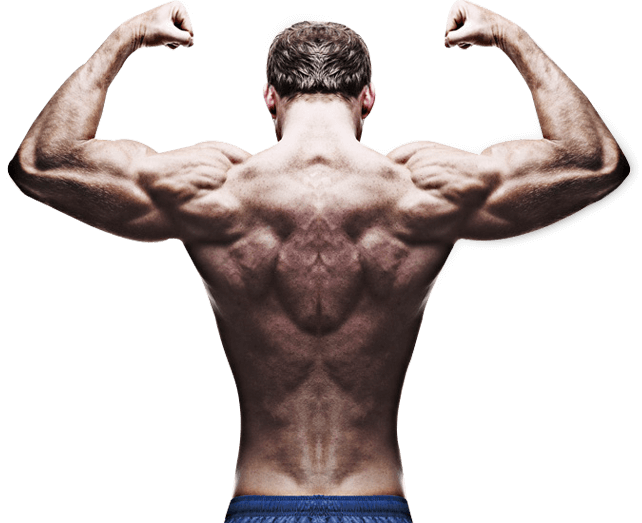 M. Maccar
Being 24/7 has really help our family out, with the free fitness assessments and classes I wont be training anywhere else!
P. Hilier
Really enjoyed tonight's class, Always a great workout
M. Fellows
BEST GYM EVER! Cheapest Memberships and Happiest staff! Love this place
E. Frankley
Friendly staff, Always wanting to help 🙂
J. Mastin
This gym is off the charts!!
| BMI | Weight Status |
| --- | --- |
| Below 18.5 | Underweight |
| 18.5 - 24.9 | Normal |
| 25 - 29.9 | Overweight |
| 30 and Above | Obese |
EXPERT TRAINERS
No matter what goals you have with your training, we have the right trainer for everyone ! Our wide range of trainers are all accredited and qualified to make sure they provide you with the best results !
ONLINE STORE
Coming Soon !
OUR MEMBERSHIP OPTIONS
All of our membership options include a $30 fee for your personalised swipe tag to ensure you your 24/7 Access . This is not included in the below pricing. Also as a standard feature with all our memberships you have access to free personalised programs and free body assessments !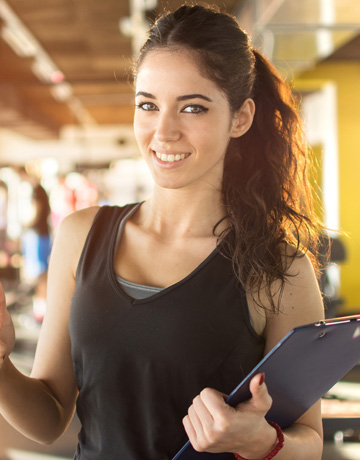 Christine Harris
Personal Trainer
With over 9 years experience in the health and fitness industry, my personal training sessions are personalised according to your health and fitness goals. I have always been passionate about health and fitness, competing at high level state netball and track and field. My sessions are challenging, motivating, fun and always challenging to give you variety. I am constantly learning and updating my knowledge of the health and fitness industry. I cater for all ages and fitness levels.