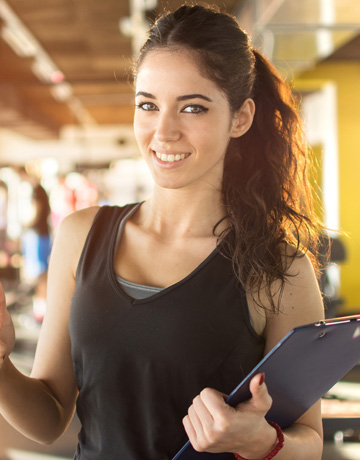 Education:Certificate 3 & 4 in Fitness, Level 1 Boxing, Advanced Boxing, First Aid & CPR
Phone:0488035084
Elise Riley
Personal Trainer
Biography:
Hi there!
My name is Elise & if you haven't seen me around already, you may find you'll start to. I am a Gisborne local and have worked at Body Blitz Gym for over a year now, although I have trained here for 3. I am so excited to be starting my personal training business here at Body Blitz as it is basically my second home.
My hobbies include hanging out with friends and family, videography, cooking, eating and obviously last but not least, training at the gym.
I have participated in a number of sports including: Netball, Basketball and Football. At the age of 16 I fell in love with competitive bodybuilding, in which I have competed twice and placed second at both times- an achievement that definitely taught me about self-discipline and accountability.
As your trainer I will create exercise programs that are tailored to your needs & goals, specific to you, and only you.